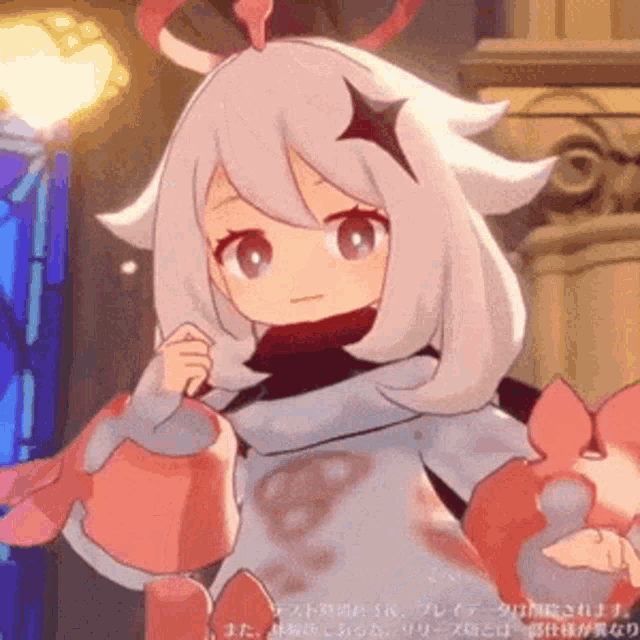 Getting out of my despair, I see that the lass is being forced to move to a self hosted site since WordPress support is more or less like Tumblr's Support. By Tumblr Support, I mean useless support.
From what I seen, WordPress doesn't know how to fix the issue and is willing to do or say anything that doesn't have to do with Lifesfinewhine WP issue. It's funny. WordPress seem like they were much more helpful then Tumblr but I guess not.
But with Tumblr support, it's more of a copy and paste reply to your email. But here. From Lifesfinewhine picture of WP support, they passive aggressive told their user to leave and self host their own site. And it makes me think, if something like a issue happens with me, I doubt WP will be willing to help and that worries me.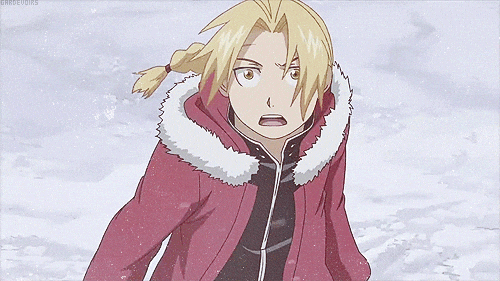 WordPress could have said "We don't know how to fix this bug" but instead it may as well been "If you have issues. go host your own site!" It's not the end of Lifesfinewhine. The lass will get back up and be better for it, and more rad.
All this update from her did was make me think where to blog next, incase WordPress messes up in the future for me? I can't self host for personal reasons. I been thinking of starting a brand new Tumblr account or going back to my old one.. I don't know since WordPress gave me no issues yet.
I love the WordPress block editor and post layout. I love some of the themes but as the saying goes. "Don't put all your eggs in one basket" I wish you the best, Lifesfinewhine. I hope the move to self hosting turning out great!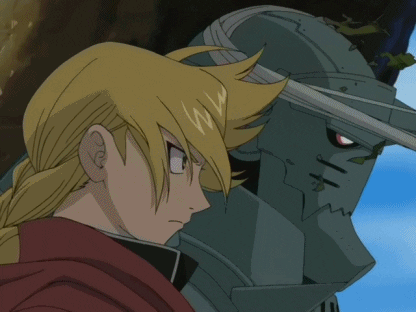 There is something I wanted to touch on.
"Some Disturbing Things You Should Know About WordPress.com"
I may be wrong but I believe every site that offers free hosting of user content, owns your content, I.E Twitter, Instagram, YouTube, WordPress, Twitch, facebook, blogger, and so on. Which it does suck but it has been the normal for a long while.
Backing up things is a must for anything. Don't risk losing everything. Well, I said what I wanted to say. I am going to go play Genshin Impact and tweet on Twitter about dumb stuff now, and think about Tumblr. But I wish you the best in blogging and life, and stay classy.