So, I was bored and looking on WordPress.com, and just seeing what people post who like my post. And one post caught my eye that I needed to blog about it. And replying to the post would not be enough, for me.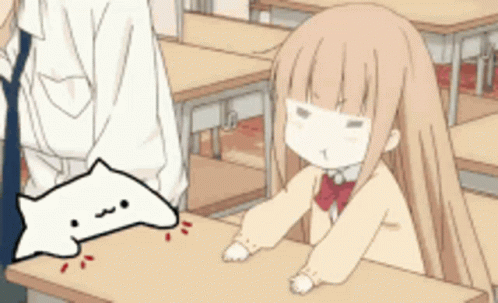 You may wonder what post I am talking about. Wonder no more, I, OnyChaos, will show you the post in question that made me want to make this post to talk about it.
Post in question: "Why I Prefer WordPress Over Social Media" by lifesfinewhine
This post got me thinking about some of the points, and I learned it's nice to talk about this stuff. makes you really think, you know. Anywho, there are four points that is made in this post, I will give my thoughts on them.
"It's more personal"
The point here that WordPress users feels more real in the sense, that people are here for the blogger and it's easier to have real conversations and connections, and that there is a better sense of a community here on WordPress, where as social media doesn't feel like people are here for the person, conversations, and connections, they are here for themselves.
I can't say I agree since all social media is more or less the same. I mean, with WordPress, you can make it feel personal since you can choose who can or can't comment. But any social media, you can make it feel personal. It won't feel personal.
It's true that people like to comment basic things on your post to get you to view their page but that's on any media. It has always been a issue since people know others may check them out but meh.
And for "conversations and connections" These can be had on any social media. It will take time but that's the thing. You have to get up to that point. You will run into people who are fake. I have conversations and connections on all social media expect for WordPress but I'm building my spot on WordPress, so I may have conversations and connections.But it all takes time.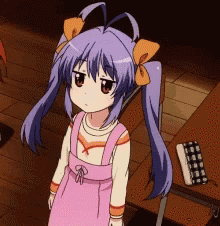 That's all I wanted to say on this point. I respect your point but I don't agree with it. And that's ok. :3
"The follow/unfollow game"
Ah, my home. This is a normal thing. I had a lot of people on WordPress Follow and unfollow right after before I can even follow them, so… It's a common thing. A common reason for me
They didn't like the content
People follow then unfollow because they don't like the content you make. WordPress, Twitter, Twitch, so on. They are not a fan of what is being made by you, and they unfollow. It's petty but you get over it a bit.
My guess is that people see a profile of someone, assume it will be what they assumed, and see it's nothing close and unfollow and never look back. As I said, I'm used to be unfollowed by the rando user. lol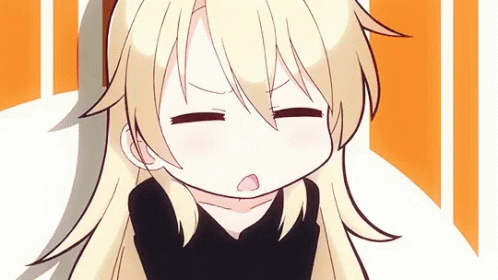 "I can express myself better"
I can agree that on WordPress or blogging sites, it's easy to express your self without feeling judged for having a different opinion. That doesn't mean that WordPress is a safe haven where people won't judge you.
Having a opinion as of late is a mixed bag. It feels if you are not with them, you are against them. It's a toxic mindset, so I can see what you mean. And other social media are mini blogs.
It's fair to say that "With social media you can't really post in the same way that you would post on WordPress." Because you are free to write as much as you wish with no limits on WordPress. Write till you feel happy, and write some more. Social media is more of a diary, for small updates. you can blog on Social Media but… There are limits. It won't be the same as blogging. Mini blogging.
I will say negativity is / has been a thing in blogging (WordPress) and social media but you have to go looking for it or say the wrong thing. but I agree with you here.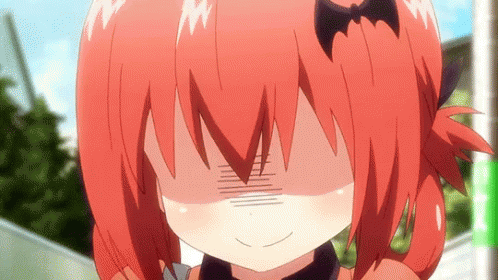 "Social media is kind of creepy and superficial"
Social Media, as of late seems to have the Instagram aspect of what's outside counts more, and you as a person is not all too important. That's more so true on Instagram, since looks matters much more and personality is worthless.
With WordPress, there is a "standard" here that WordPress is more of a down to earth place, ignoring the spam bots, bot accounts. WordPress is a classy platform at least.
Again, you can form a community on Instagram or Twitter, but it will / can get weird but that also goes WordPress. Creeps are everywhere but it's up to you to form a community. Take the good with the bad as some things we want are not without hassle.
WordPress, for me, can be hard to find people who are willing to talk with you. But finding people you want to talk with and get to know? That takes time as well but it can be worth it in the end, as you will make some great friends.
---
Probably the first post that gave me a reason to reply to. lifesfinewhine's post lit a spark inside me. And I wanted to talk about it. I had to do it. The post is a good read, it's the reason I'm making this post. I have never felt this way about making a post till now.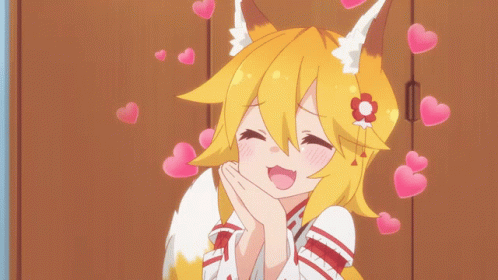 I hope lifesfinewhine doesn't mind me making this post replying to their post. I know they didn't ask for a post reply but I wanted to talk about that post. A reply for me would not do. Please, go checkout lifesfinewhine's blog. Their content is interesting. Gave them a follow. Will have to take time to reply to their other posts
Take care everyone, I said what I wanted to say.