It's time again for another Twitch recap. However, it will be much shorter than usual. What was going to happen was. I was going to Livestream like normal, then my friend Zomb1esmasher14 come into chat and mentions trying out remote play.

It was something I wanted to try with some people before in HyperSonic7701's discord, anyone who was not a stranger to me, anyway. But I think it wouldn't go anywhere, plus I don't think we will be on a level where I can call some people up to play.

So I humored Zomb1esmasher14 and tried co-op with Zomb1esmasher14. I should say, going into this, I already had an idea of how this would go. So I learned that Zomb1esmasher14 plays in full screen.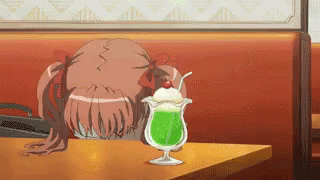 Usually, that's fine on its own, but since I was live streaming. I was checking to see if the game was showing in my Livestream software. Since I had to tab out, often to see if anyone was chatting. No one was talking, but it took a lot of energy out of me.

I mean, near the end of the binding of Isaac, it did start to get fun, but the start was draining and not fun. Will I do another binding of Isaac stream? No, not anytime. I will stick to playing binding of Isaac solo for the time being till a mod comes out to make co-op better.

And me and Zomb1esmasher14 "played" Spelunky, but it was four runs of failing before Zomb1esmasher14 closed out the game. Zomb1esmasher14 wasn't feeling well.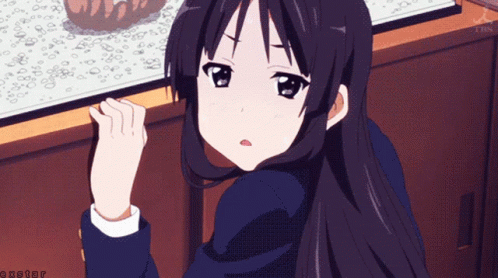 I wish he told me sooner. If I knew he wasn't feeling well, I would never ask him to join, but moving onward. I learned new stuff. 1)Make sure people feel well before asking them to join/play with you.

TL;DR
The stream was anything but fun, took a lot of energy out of me, and may do this with close friends instead.

Here is the Livestream that won't get highlighted. It's a mess, one of many bad streams I have done. It is one such stream that will get deleted. I will link to it: https://www.twitch.tv/videos/813796471