Fate: Grand Order, is an interesting anime and mobile game series. I got into the series via Mastakirby, Entro, and zomb1esmasher14 going on about Fate: Grand Order. And I did at one point dip my toes into Fate: Grand Order but back on a very old android phone.
I watched some of Fate: Grand Order anime and movies and series related to Fate: Grand Order in some way. But I'm here to talk about the mobile game.
Fate go or Fate: Grand Order is a mobile turn-based RPG gacha game. If you have seen other anime-like games on mobile, they use a similar mechanic, while not the same, have the same element as in Fate: Grand Order, and it should go without saying but they are different when looking at the engine as a whole.
My 2020 experience
In 2020, I returned to playing Fate: Grand Order using bluestacks, as that was the only way I could run Fate: Grand Order on pc. I did have prior experience with Fate: Grand Order, but it was not much, since I never left the tutorial area for the game, and the start of Fate: Grand Order, is rather slow for my liking, but you can skip the cutscenes and set battle speed to x2.
Once you leave the tutorial, that's when the game will pick up the pace, and there will be arcs or levels where the pace will slow down or you will have to farm some other areas. If you are under-leveled, you can still clear if you can dodge, or have a good friend summon. Even if you can't clear, you can always do weekly or daily quests to get experience for your servants to make them stronger.
Fate: Grand Order is a fun game, but it's not without its trappings. First and foremost, this is a gacha game. New cards, servants, and what not can be found in Fate: Grand Order banners that use saint quartz as means to roll for new servants, cards, and such.
You can get saint quartz by doing story mode, and logging daily. You can also get some saint quartz by doing certain events. The game requires a good amount of time to make progress, as long as you are willing to put in the time and effort, you will get far depending on how much effort you put into a gacha game. You can also buy saint quartz.
Of course, this can only get you so far as later on, you will get more servants. If you are new to Fate: Grand Order or just starting, try to pull for a servant or servants, and ask around or check out gacha banners.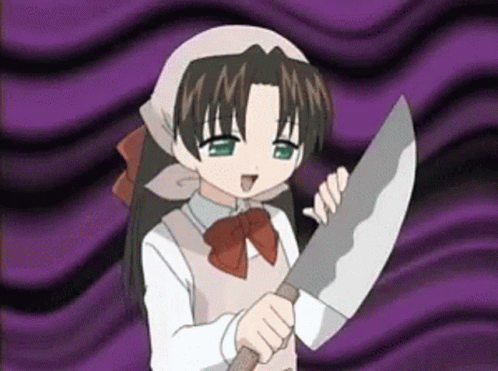 What I learned
Fate: Grand Order can be a lot to understand if it is your first time playing. So much to learn, so much to do, so much to master. But once you get past that, it won't be so bad but you will feel at home, as it is just a souped-up turn-based RPG, in basic terms. The game is much more advanced but to make it simple, souped-up RPG would be a fitting way, to sum up, the game.
Fate: Grand Order friends
I also learned being friends with Mastakirby, Entro and zomb1esmasher14 was interesting in Fate: Grand Order, as If I stop playing outright. Entro, I can understand him deleting me, I am a stranger to him. But the other two, that's alright. * shrug *
And crazy that two strangers I met in a server keep me on a list longer when I stopped playing, I find it funny.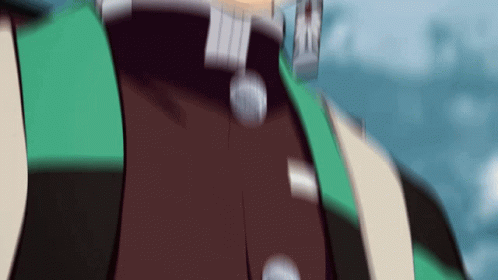 Minor useless tips
Try to make friends with users in Fate: Grand Order that will stick around, as you can have friends that can help you out, make sure they are your friend and not an associate, as the chance for them to leave you high and dry is higher if you stop playing for x amount of days. And if you relied on their summons for help and they unfriended you, story progress might be a bit slower.
Well, it is, what it is. I am glad that Sura, DreamingLoser, and Daestar turned out to be rad friends in Fate: Grand Order, and these are the kind of friends you want to have in Fate: Grand Order. Just like anything, you will have a causal user base, a semi-casual / semi-hardcore user base, and the hardcore user base. And the toxic user base is everywhere, lol.
My overall experience with Fate: Grand Order
It is a mixed experience but it is leaning towards positive, even with these road bumps and stuff happening in my life, and the world. We all know that gacha games have a negative light on them due to how gacha is in a lot of games.
Loot boxes, gacha, and some users or people feel gacha and gambling are more or less, the same. The only thing is, you are spending money to get "nothing" in return, and when you get "something" the feeling is short-lived as you need to get six of the item to make use of it.
One to have it unlock, and five to have at full power. And more than often, you will need to roll a lot or spend cash or spend a lot of free premium to get what you want.
Can I recommend Fate: Grand Order as a game to try out? It's free but it is a gacha game. If you like anime and anime RPGs, you can give fate a shot, and having a good phone to run it also helps out a lot.
If you can't run it on your phone, you can get it on bluestacks, and try to run it that way. I would not call this a review, but rather my experience and thoughts with Fate: Grand Order overall and such.
Here is my Fate Grand Order ID if you want to add me: 373,214,456