Where to start with this topic? I want to give a warning here. While I will reference people. I will not name them. This is my opinion and I want to give my two cents on it.
---
P.s. If you feel offended, hurt or called out. I'm sorry but it is an opinion. If you take my opinion that is not fact to heart, Why would you do that?
---
Twitter Witch hunts. What are they? In today's age. A witch hunt is a attempt where a person or a group or mob, get together to punish said person for their actions. A witch hunt can sometimes feel like a echo chamber.
Why have Twitter witchhunt have me annoyed when they happen more often then they should? It's because people think they are doing "good" but they are doing more harm then good.
Why are witchhunts bad?
You are gathering a group of people who have the same mindset as you that cause a echo chamber.
You are sending said people to attack or harass someone you dislike
This will make you look like a asshole. And you could screw yourself out of a job or something great. I said "could"
This could backfire on the one who started the witch hunt
The internet will NEVER forget and this "may" bite you in the ass later.
Twitter witch hunts like these only bug me cause I see ton of witch hunts on this person and people just bandwagon on the witchhunt cause it aligns with their narrative and creates this echo chamber that makes it worst.
I won't lie, I been "apart" of a witch hunt that was started cause someone made fun of their friend or their opinion, and the witch hunt had my friends there.
They blocked and flagged someone cause they were "mean." Like if you don't like someone, fine. but to flagged someone's account because they was mean to a friend is a awful and stupid reason to do that.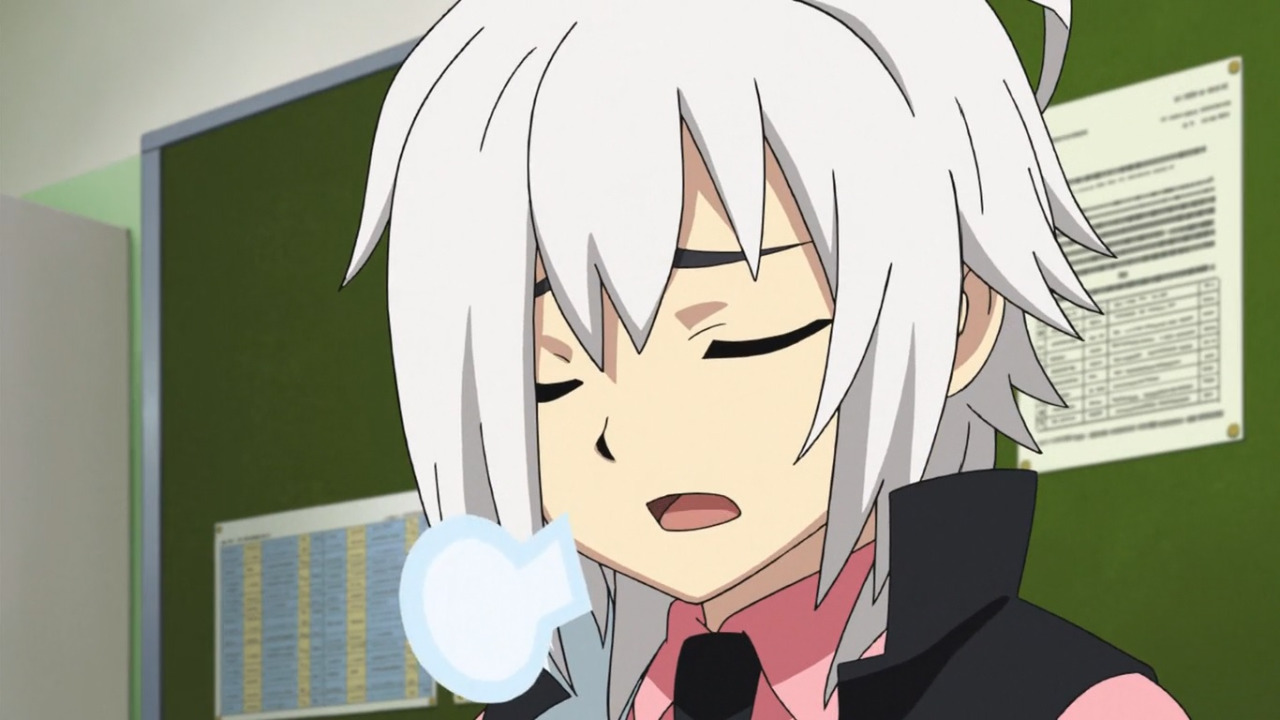 I want to say another thing. During these witch hunts or bandwagons. They always say "If you follow X, please unfollow me" or "If you follow X, I will block you for doing so" This is why witch hunts suck.
They are fueled by emotions, not common sense. Like, here the thing. If you hate someone, that's fine. But to tell your friends or followers that they will be blocked or need to unfollow you cause they follow someone that you don't like.
I'm sorry but they just makes you come off as a petty asshole. Please do yourself a favor and look at yourself. you are toxic and the real monster. With this rant, you can no doubt tell I am very disappointed in a friend. She is muted but doesn't care. I won't block her because I am not a asshole.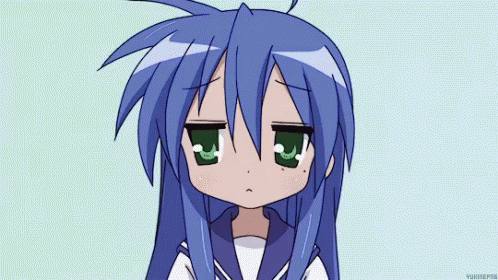 Witchhunts can only serve to be a cursed tool that helps no one and harms everyone in the end. It should be used if the person in question is a real danger to others. I think the worst thing is that these witchhunts are done when the target doesn't know who this person is.
But as far as it goes for witchhunts. If it fit the narrative that they are trying to push, they will keep pushing cause their narrative is "X is a awful person, and everyone should agree with me."
Awful reasons to witchhunt someone (Don't fucking do it)
A feel had his opinion mocked at.
Someone does something you don't like or you don't like them.
Trying to fit a narrative of yours
Sometimes during a witchhunt, people from the echo chamber often spread misinformation or rumors in order to make them align with their side. It's a shame. Sucks I have friends like that. Not gonna name them but won't be supporting them for a while but they don't care if I do or don't.
But the last thing I think is the worst is that witchhunts seem to be a "flavor" of the week. People they don't like for the "right" or wrong reason ends up being a target of these hunts, and it's a shame. If it is not one person, it is someone else.