Once again, the "wonderful" social site known as Twitter has broken, again. Timelines don't load, tweets are now missing or been deleted, can't post. It's pretty annoying that it has happened…Again.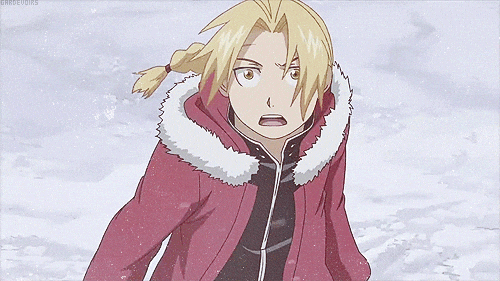 I can save drafts but that's it. Some of my tweets got deleted, I can't post, my timeline of people I follow won't load. Twitter is a mess. I don't know how this started but hope it ends soon.
At the time of the post, twitter is still broken and not usable at the moment. Twitter breaks all the time but this is worse, tweets got deleted. I hope deleted tweets get restored cause if not, that will suck. It would suck cause, what is the point of posting on twitter when your tweets get deleted cause the site breaks down.
From my understanding, the site broke down around 4 PM CST / 5 PM EST. It is still a weird crazy year.
If you use twitter, check to make sure nothing is missing or got deleted.