Warning: This vent is all over the place but no hard feelings, just needed a place to unwind and release my problems or talk about them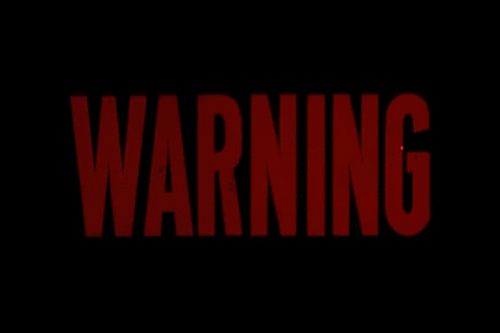 ___
It's time again for a fun post and an interesting topic from me, OnyChaos. Why I am no longer competitive or why I stopped being competitive. Well, let's see in the old days of CyberScore or when I joined the competitive side of Cyberscore or gaming, for me was fun. It was about being better while having fun, you know?
Here the thing. Me and my friends. Auto and Shiny. We are competitive in smash but we have fun at the end of the day because having fun is better then trying to out do someone in a vidya game. And I am fine with people being competitive but most of the time the environment is toxic and by proxy it keeps me from playing with other friends.
But being competitive seems to be such a serious thing that some forget what fun is or rather the only fun is beating the other players or fun being wasting hours, days on a game to beat the score by another user that has long since stopped playing.
Continue reading

Why I stopped being competitive