Hey, here is a part two to the August blog update. near the end I say what's on my mind and how I been feeling. but there is more good then bad
gets dark again near the end. if you don't like sad things, don't read where it says the warning.
My uncle is getting well
After the attack on his life, he has been in the hospital and had to get surgery but from what my family has told us, he is getting well, he can't speak at the moment but is alive. The people who tried to take our uncle life may be put behind bars.
Our uncle has done some things that got him to this point but that was the only way to have a roof on his head, although a dangerous lifestyle. his stuff has been placed somewhere safe. He will be coming up here to Texas since those who tried to take his life know he is still alive.
So, this will be odd. we can't go back to Ohio once our uncle comes up here with us, since we will be a target But he is getting well. I'm praying for my uncle.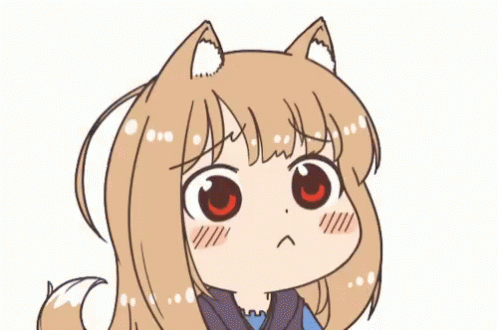 Continue reading

"August Blog Update PT 2"