So, I took a hour out of my day to watch the Sonic 2 race between HyperSonic7701, MastaKirby, and SuperChris. I'm watching the race from HyperSonic7701's channel.
So, at first, the gang was just learning what to do. then came race time or time to race. And my god. I have never seen such a trainwreck. This is why it is best to be ready before hand. cause this was a hour of trying to get SuperChris logged in and it was quite the mess and very painful to watch.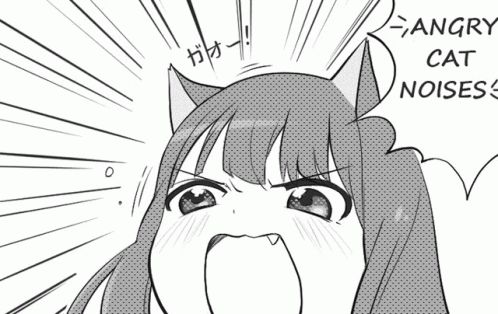 I should make it clear that I use Hexchat, which is a bit weird for me to learn after not using it as much. but I always have my password saved where it is safe, so I don't run into this hassle or remembering my password and holding up the group.
Continue reading

"Watched a Sonic 2 race"