So, it is time for a Witching Hour log. The first log for a guild of stuff I did with or in the guild of witching Hour. And I can have a neat way to show Xahero my gear and stats to help them get a good idea of my stuff.
Table of content
Sodam goo brings good luck?
I have been on a lot of adventures with the Witching Hour and killed Sodam 50+ times. And speaking of Sodam, a cool friend got a klauz unit leg piece with an S8 affix called Sky dance. I am happy for them, and no, I'm not letting this go. I am happy for them, but man. Rng can be something else. If Vair would give me the luck, I can get a drop. I will keep trying to get the drop or end up getting it from solo Sodam or VR (UH) as a drop.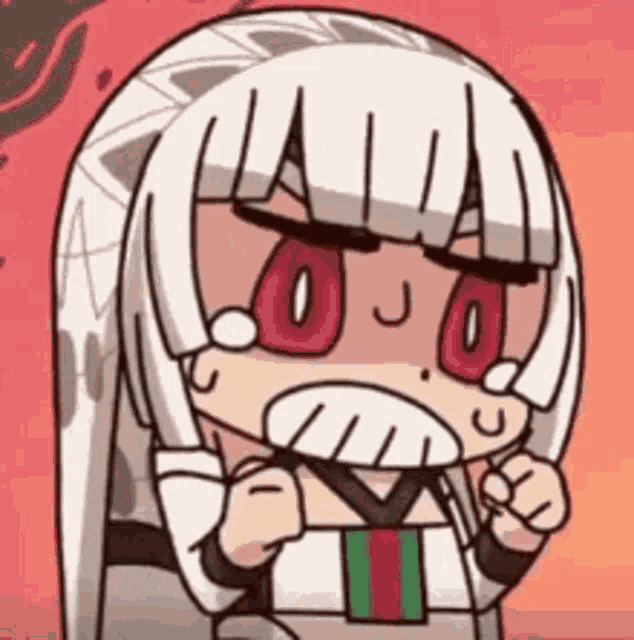 Continue reading

"Phantasy Star Online 2 – Witching Hour log #1"