Ah, Blu. It has been a while since I made a post about this server and the guild. I think about a few months ago, I want to say. But however long it was doesn't matter since I have new thoughts on blu. And my view on blu and the members has changed since I more or less watch and judge silently.
Blu has been a fun ride. I joined Blu server and when I first came in, I was under the impression that even though they are elsword players they seem to play other games and I had a blast playing scribble.io with the users on the server. Then the next day it stopped. Then it was anime night which I think was 3 people. Me, Sura, and one of his friends.
I noticed from that day onward, the staff and elsword players gave off the impression that they are here for elsword content. A shame too, I would love to have anime nights and game nights with blu members and staff but that ain't going to happen. I know this is crazy but hear me out. I like doing stuff with a good community. It is more fun that way. It is why I left Thundercry, it was something that was no longer for me. And blu is kinda in a weird spot for me.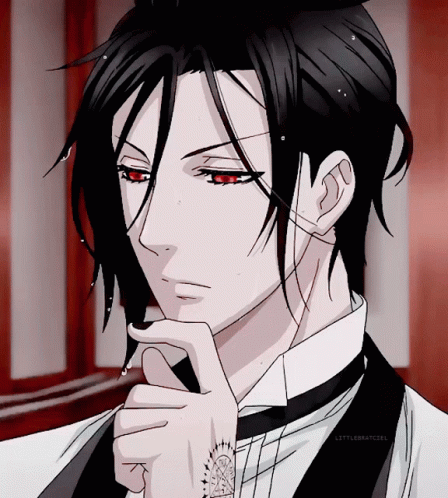 Continue reading

"Updated thoughts on blu"