Ok, so this is crazy, but something wild happened. I was making a Wix forum, and after I got done with it. I went to check my blog since I had eight new views around 9 Am. I come back to find that I gained a spike in views from 8 to 29 blog views. I was wondering where these views came from but gave up trying to figure that out.
So I went over to youtube to watch some videos before I logged on to Genshin Impact for the night, and I see muta from SomeOrdinaryGamers upload a new video on Sonic Gather Battle. Being curious, I watched the video to see what current information he has on this (virus)fan game* and around 10:19 timestamp, I see something that almost made my heart stop. I see my blog got featured in SomeOrdinaryGamers' video for a few seconds. And mind you, this is a large youtube channel that has 2.36 mil subscribers.
And for someone who felt that his posts would never get seen outside of wordpress.com, this made me very happy to know that was not the case. My blog post that was featured is here: Sonic Gather Battle "fan game" And this makes my need to blog even greater.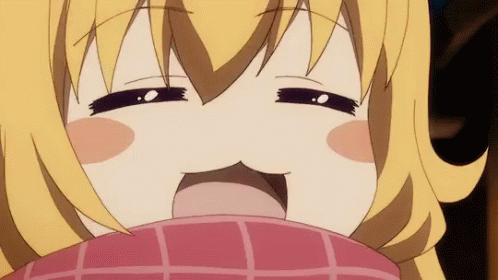 Continue reading

"Blog featured in SomeOrdinaryGamers' video"