Ah, It has been a while since I made a post, but this time, I wanna make a different post that kinda says: "Hey, go check these people out." And I remembered that Twitter had these follow Friday type of days where you list off people who are worth checking out or even following.

And today, I want to do that. I might not be able to do this every day but, I figured why not do it now. Going to list off some blogs I found interesting and give them a shout-out.

1) Crowsworldofanime

crowsworldofanime is a fascinating blog where they review a ton of anime, and they go into great detail. They even help share anime I would never knew was out there. While I like their posts, I try to avoid spoilers for things I want to play or watch. They also talk about anime and create another post besides reviewing anime.

If you like anime, give them a shot, they will surprise you with their posts. I should make a post talking about anime one day. But check them out. They are awesome.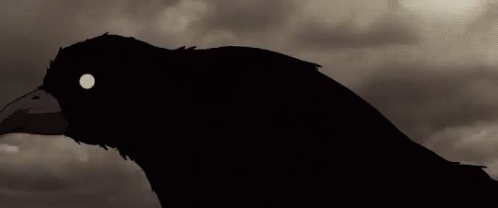 2) Ageekygal

ageekygal has a bit of everything for anyone. From reviews to awards, cosplay, and fashion. Her blog has something here for you to like. And that's pretty cool. Check them out. They are interesting. They even make videos. At the time of this post, I saw their video of sims 4 of making a speed build vampire. I will be sure to watch that video after.
But yeah, give them a look, you will find something to like.
Continue reading

"shoutout to some cool bloggers"