So, there has been some talk about Nintendo Direct on 2.17.2021 being awful. And I am here to take notes and see if it is terrible as people say. or if people are just upset about smash. It is 50 mins of updates, and I should have insight if it is good or not, and I can see if you feel the same way?
Super Smash Brothers Ultimate DLC
So, the first part of the Nintendo direct; is to show off the new characters that smash brothers now have. That being Pyra/Mithra from Xenoblade Chronicles 2. It seems Rex is not going to get in smash as a playable, other than being a Mii costume. And Pyra/Mithra look appealing to play as fighters, and their stage looks ok, but it makes me want to play Xenoblade two if I had the game.
The DLC was not too bad, but I am sure it is not the DLC character or characters that Twitter wanted in smash ultimate, but I feel that shouldn't matter at the end of the day. It is a fun video game that has an excellent crossover with a lot of characters.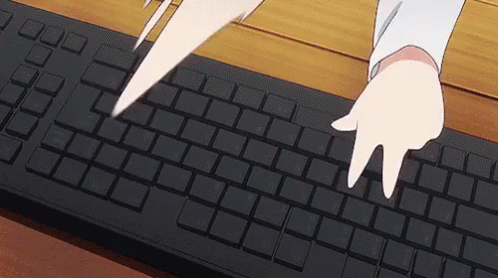 Fall guys: ultimate knockout
After Smash ultimate, fall guys is getting released on Nintendo Switch. I never played it, but I have seen other people stream fall guys or make videos on fall guys. And releasing this game on switch is not bad. We had the worst on the Nintendo switch. It is pretty harmless, and you don't have to buy it, so, yeah.
Continue reading

"Was the Nintendo Direct on 2.17.2021 bad?"