So a year ago, I made a blog post about some newgrounds artists having porn in the E section for kids. Cause I mean, at the time, it seemed like a slip-up or a mistake. I am sure it is a slip-up.
Here my blog post on Newgrounds: wanna talk about Newgrounds. The artist I mentioned fixed their rating after a while. So they are fine, for the moment.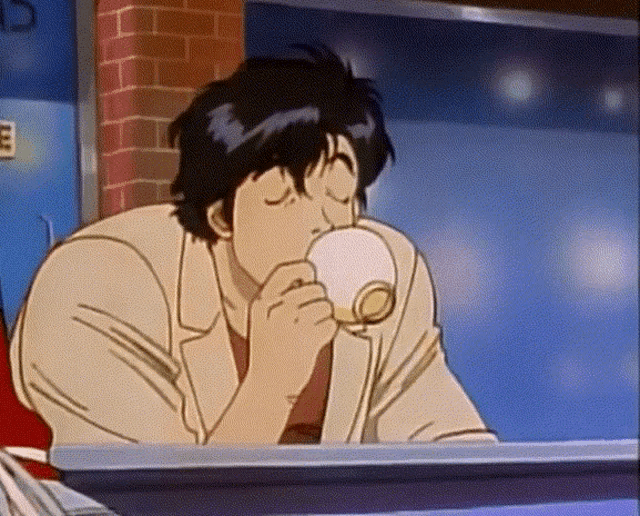 I am convinced that some Not Safe For Work artists or (NSFW artists) upload NSFW content into the E section where kids or people who dislike porn will see it.
Kids or people who dislike porn will see it, comment on it, get them more views, and potentially earn new fans/followers. Like, this has to be on propose at this point. I know for NSFW users, your content is seen by adults, and chances are, it is going to lower the chances of bringing in new fans or followers by a bit.
NSFW WARNING BELOW
The image below was edited and blurred out for WordPress.com standards.
Continue reading

"Newgrounds rating problem"