So, Eroico is a game I wanted to talk about since I have a history with this game. I found this game four years ago on a site I can't remember. But it was a blog site that reviewed the full game and had a link to the demo of the game.
With me being interested in an H-Game (Hentai game) back then. I gave this demo a shot, and the demo gave you a good idea of what the game will be like. You get to play the first stage and it's a forest stage with catgirls, slime girls, bird girls, and a boss who is a tree girl.
When you get to the boss and win, the demo ends there. You can view the gallery and play the first half of stage two before getting blocked by a wall. No, I mean a real wall that is there until you buy the full version. And this is the point where you pay money if you like what you have seen and played or not.
Disclaimer: Alright. I know that WordPress has been on an NSFW "ban" or hiding users from WordPress search with adult content or content not for some users. WordPress staff, this post is fine, don't shadow ban me or this post.
With that out the way. I can talk about this game. I have played and beaten the game Eroico because it was a game I wanted to play and review. I can start off with the story, and using the game's steam page.
Story
You are a hero on a quest to find the demon lord to stop them while escaping the grasp of monster girls as well, or not. It's a simple plot but not a bad one. There are the worst ones. Go save the day from the demon lord and make things right again.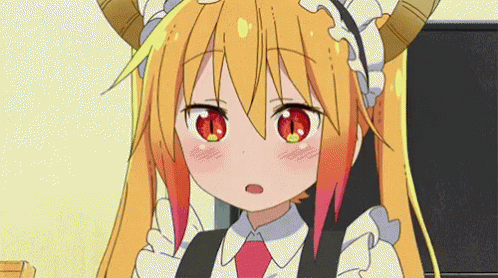 Continue reading

"Eroico review (NSFW)"