Ah, it's time to make a Phantasy Star Online 2 progress log. Oh, wait. There is nothing I want to blog about in pso2, and by proxy, The witching hour. And from what I understand, PSO2 NGS will get significant updates every six months. I don't know. This is not for me.
I guess this is the last progress log for Phantasy Star Online 2. I did everything I set out to do in the game. There is not a whole lot here for me to do here anymore. I did everything that I wanted in base phantasy star online 2, and then some.
With Base Phantasy Star Online 2 stripped bare of features that made the game fun to play, IMO. I don't have a real reason to play PSO2, and by proxy, Phantasy Star Online 2: new genesis. I mean, joining a server for hunting Gigantix is as fun as watching paint dry.
There is a lot more like how having a Gigantix server is pretty silly. But that is a post for another time. I am not a hardcore player for New Genesis. I'm very casual when it comes to pso2, and pre witching hour, I was very casual.
By Phantasy Star Online 2: New Genesis dip feeding content, by content, I mean big updates. And it is no doubt that the semi-hardcore and hardcore players will continue to play, whale, scam players on the board, and make do with the current content.
The hardcore players will max out all the classes, weapons, armor units, and hunt Gigantix mobs every chance they can get. More power to them. A little sad, but that's my opinion.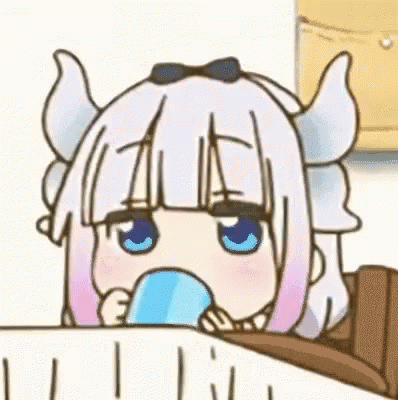 Where does this leave me now? Now with free time to do other things. Now Phantasy Star online 2 is no longer a goal of mine. Streaming games, playing Genshin Impact, Fate: Grand Order, coding apps and video games, feeling better, running a discord server, and hanging out on Twitter.
If Phantasy Star Online 2 New genesis; can live after the level 35 cap increase and new content, that's great. But Phantasy Star Online 2 is not fun anymore for me. Sega ruined Phantasy Star Online 2 for me, but this is a good thing. A blessing, if you will. My love for others games is back, and I have been having fun playing those games a lot more.
That also means no more witching hour blog posts. The game is no longer interesting enough to write about these days. That's all I have for this blog post. I'm closing a chapter in this book.
Thanks for reading.