Oh, man. I want to talk about Phantasy Star Online 2 (PSO2) and the fun I have been having with it and doing solo missions because they are a blast. I started playing Phantasy Star Online 2 after Elsword made me mad. And it gave me a reason to pick up this game.
I started playing five days ago, and I'm already level 64 I have made a ton of progress. The game is a blast to play. I have been farming and playing with people and randos. The game is well made and has mechanics that, in my opinion, should be the standard for MMORPGs.
Weapon enhancing is not rng. One video game that is bad with this issue is elsword. And given that you need to have the materials (From Item mall or ed board or events) or your weapon breaks or goes back to zero. With PSO2, all you need to do is farm the weapon materials. You can "buy" from event shops or get in dungeons. Your gear won't break but may even lose a level or two. But the fear of breaking gear is gone.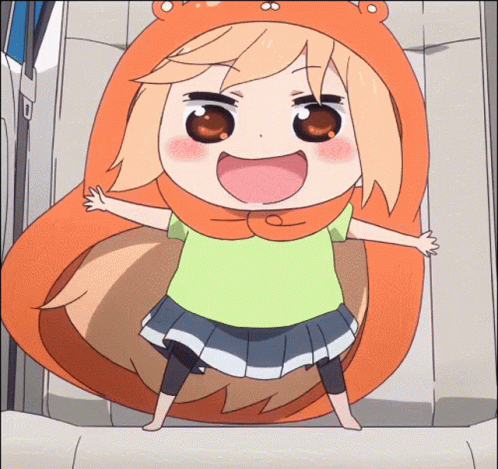 And doing a raid in PSO2 is so much better than Elsword. There no need to wait for some elsword elitist to carry you. Raids, I have done so far. You hop in and fight the boss together. It is a blast with random players and friends.
Speaking of friends, me and friends on ship 1, and people I knew for 10 + years. There is no rush. It is fun, and for me. If I don't have a sense of urgency when playing with friends, I am more likely to play with them since I am having fun.
And I did make a character ship three but playing with my other set of friends. I realize I didn't enjoy playing with them. My alt character is still on ship 3, but I keep getting asked to switch ships. And to go from Ship 1 to Ship 3.
First off, I don't have any money to switch ships. And second. These are my gaming friends I known way back. I don't plan on changing ship to go from ship 1 to ship 3.
Me and my gaming friends, I have done raid quests with them. We gamble in the PSO2 casino and lose a lot or win a lot. And we run dungeons together, and we are chill about playing together, and it's why I play with them. We know what we like, and we take our time. We are not rushing or junk. We are having a blast, creating memories.
I played with Tez and Ultimate from ThunderCry in PSO2, and I had fun for a little bit, but after a while, I felt I should have done things at my own pace, taking my time. I guess my experience with them, for me, was a bit sour, and that was my bad. I saw enough of what I wanted to see.
Having someone do all the work is fun and all, but having someone wait on you is anything but fun. I feel I would be better off doing things on my own because again. And start taking things at my pace. And being able to know there is no one waiting on me. It is a great feeling because I can take my time. It's why I started to play Genshin solo and PSO2 with select friends or solo. I can take my time. I am doing this on my time, and no one else's
I think I will be careful what I will post in ThunderCry going into the future. I figured at first that you could go to any ship with the same character. But that's not the case, unfortunate. And I thought I would only post updates on my PSO status.
I was hoping that after Tez said: "Ony, you gonna be by yourself homie." that Ultimate, Tez, lulu, and even crozz, would start playing together if I am not on ship 3. I thought It would have been fine.
And the thing with me is, I can play a game with or without friends if I enjoy it. I rather not be any source of reason to play a game. Your purpose, I assume, should be. If you like the game, then have fun playing it.
But anyway, away from the sour moments. I have been doing raids with friends or random players, and it has been a blast to do the Phantasy Star Online 2 raid to get the powerful weapons. Just doing the Phantasy Star Online 2 raid, in general, is fun. You hop in, you ready up, and you and raid. And I love it so much. And so, I can do the level 70 raid and higher. Of course, once I get better gear.
I have some pictures of me doing a raid with random players or friends. And I will share below some of my Phantasy Star Online 2 raids I have done. And drop down some Livestream links I did on Twitch. Tv
Here are the links to my past livestreams I did. I will update the links later on.
My Latest Phantasy Star Online 2 stream: https://www.twitch.tv/videos/921727316
My Second Phantasy Star Online 2 stream: https://www.twitch.tv/videos/920801655
My Third Phantasy Star Online 2 stream: https://www.twitch.tv/videos/919024493
My Forth Phantasy Star Online 2 stream: https://www.twitch.tv/videos/916501360