Oh, man. I want to talk about Phantasy Star Online 2 (PSO2) and the fun I have been having with it and doing solo missions because they are a blast. I started playing Phantasy Star Online 2 after Elsword made me mad. And it gave me a reason to pick up this game.
I started playing five days ago, and I'm already level 64 I have made a ton of progress. The game is a blast to play. I have been farming and playing with people and randos. The game is well made and has mechanics that, in my opinion, should be the standard for MMORPGs.
Weapon enhancing is not rng. One video game that is bad with this issue is elsword. And given that you need to have the materials (From Item mall or ed board or events) or your weapon breaks or goes back to zero. With PSO2, all you need to do is farm the weapon materials. You can "buy" from event shops or get in dungeons. Your gear won't break but may even lose a level or two. But the fear of breaking gear is gone.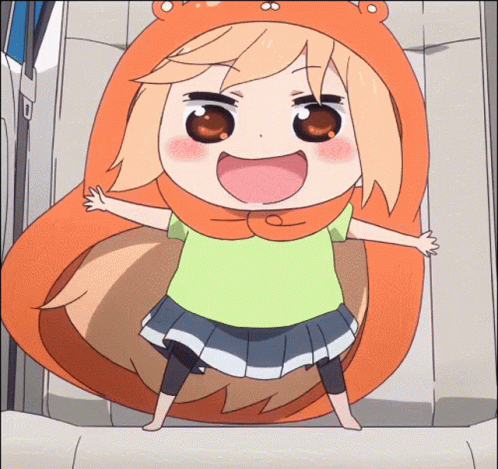 Continue reading

"Phantasy Star Online 2 – log #1"