So, it is 2021, and the year is already looking weird. But that is something we all see, and I will not talk about it but want to talk about something else. For 2021, I have or want to make a list of things I want to do.
And this is a list of things I plan to do, want to do, or may do, not in that order. I can hope I can do most of them this year. I can not say everything will get done but playing it by ear.
Things I want to do for 2021
Blog related.
I want to start blogging more.
Schedule blog posts to go live.
Update all my blog posts.
Readd the right categories and tags to all my blog posts.
Add nine tags and two categories (Depends on the blog post) to all my blog posts.
Give my categories, subcategories.
Post about anything and not change anything because someone does not like it.
Reach 200 followers
Reach 10,000 blog views
Let my blog reach other users.
Start making game development blog posts for games I make.
like more blog posts
Comment on more blog posts (Even if the blog post has content I have never seen)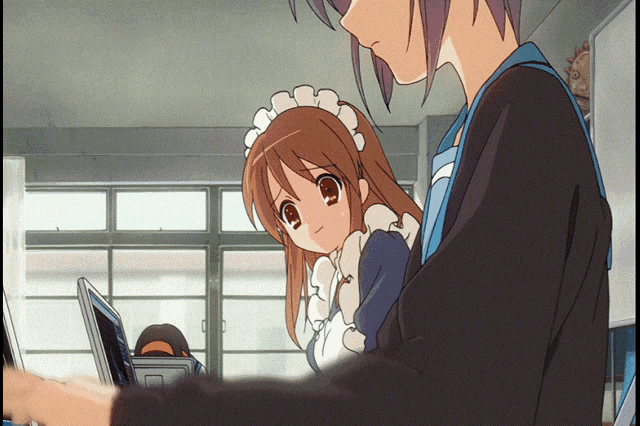 Gaming development related.
Make a game for each month, and give it as many features as I can. I am doing all of that within that month.
Give fun updates for each game.
The idea is the start of day 1 of a month. Start coding from day 1 to the end of the month, on stream.
Do a Livestream of me coding my games on twitch. tv
Make free content for my video games.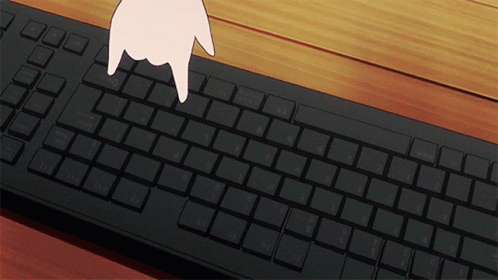 Twitch.tv related
Stream more on twitch tv.
Removing inactive mods on my twitch channel. Going to do a permanent downsize since I do not need that many mods anymore, since I only need three mods, at most.
Stream more video games.
Try to grow a fan base on twitch
I will try to be an affiliate on twitch in the future
Updating my twitch panels
Social media and life
start Making some big choices in life.
Start Being more active on Twitter. (Although, Twitter is a shithole atm.)
I will get back on my feet.
I have been eating healthy or at the least been eating better.
I have been cooking a lot more food. I have started learning to make it less fattening.
Gaming stuff
Try to get powerful in Genshin Impact so I can do things on my own.
Getting to AR 50 or Adventurer Rank 50 in Genshin Impact.
I am trying to get the last master road accessory to get the three pieces set effect.
Upgrade my force passives to unique in elsword.
Get my weapon to be in a perfect state.
Get a new bujin set ready in duel links.
Get my vampire set ready in duel links.
Playing games with Shiny, and AutobotODST. I have to see when that happens.
And do a lot of gaming stuff.
Stay in Thundercry till I leave or things get weird that cause me to leave.
Continue to play games with Crozz and Tez. But if I start to echo from tez mic, I will mute my mic. I can not be bothered to hear myself echo.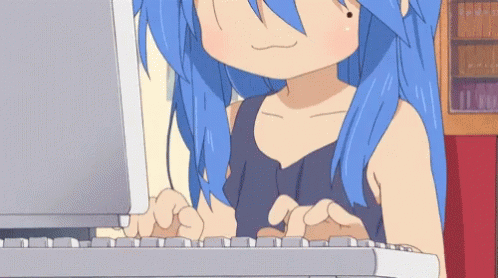 ---
These are some goals I want to do at the moment. I will make another list and update things I have done or have not done at that time like before. Here is my list of things, and here hoping I get some things done before the next month comes in.
I will start taking note of the things I have done for the next month. These are things I did that are worth noting. But that's all I wanted to say. I wanted to make a list of things I want to do and such. :3