Time for another Twitch stream recap of what I did on my Livestream on twitch. Just a short twitch recap. It won't be anything long like before. So, let's start. The stream was just the binding of Isaac. And me trying to get a run in and beat the game.
The Binding Of Isaac: Afterbirth+

The first / only run was cursed to fail, but later on, it somehow got better and got to a point where the run was no longer cursed to fail with the odds against it, I thought it was going to be over, but to my surprise, the run got to an end goal without dying.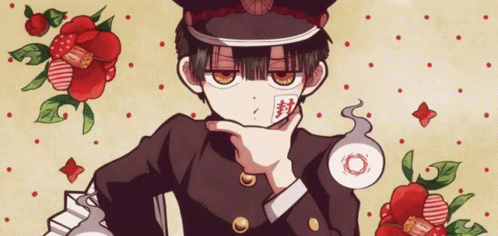 I am sad that I couldn't fight Mega Satan, Hush, or get to the void. I was able to challenge the blue baby, but that was it. I wanted to hope that a chance that a void portal would spawn, but if I could get to the void, I had no real damage, and it would be a waste of my time getting there if I could. The link to my video run is here: https://www.twitch.tv/videos/817256186.
Some notes on the run.


Shielded Tears

Shielded tears pretty much carried my run from start to finish, and without that, I would haven't completed this run. There would be no way this run would have lived, and me making minor moves in the game.

Nose Goblin

Nose goblin was the only source of me doing more damage since some tears had a chance to stick to an enemy. And them taking damage over time. There was no way I was going to do anything to them, and being unable to reroll does not help me in any way.

Lost Fly

The lost fly was useful, but in rare moments, the fly managed to kill some off-screen enemies and killed a boss. It was nothing to write home about.
Overall, I am shocked this run did well, and to begin with, I had moments where the run was going to fail but came back somehow.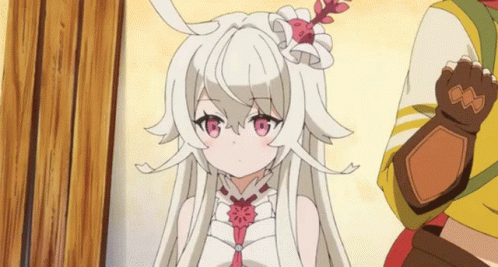 It was silly, to be honest. But I think I will take a break from The Binding Of Isaac. And stream a different game instead, next time I Livestream.