Ah, It has been a while since I made a post, but this time, I wanna make a different post that kinda says: "Hey, go check these people out." And I remembered that Twitter had these follow Friday type of days where you list off people who are worth checking out or even following.

And today, I want to do that. I might not be able to do this every day but, I figured why not do it now. Going to list off some blogs I found interesting and give them a shout-out.

1) Crowsworldofanime

crowsworldofanime is a fascinating blog where they review a ton of anime, and they go into great detail. They even help share anime I would never knew was out there. While I like their posts, I try to avoid spoilers for things I want to play or watch. They also talk about anime and create another post besides reviewing anime.

If you like anime, give them a shot, they will surprise you with their posts. I should make a post talking about anime one day. But check them out. They are awesome.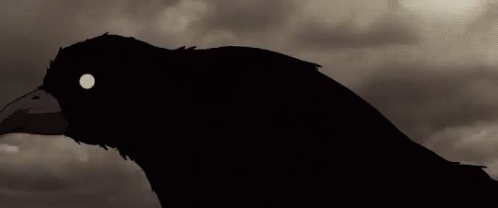 2) Ageekygal

ageekygal has a bit of everything for anyone. From reviews to awards, cosplay, and fashion. Her blog has something here for you to like. And that's pretty cool. Check them out. They are interesting. They even make videos. At the time of this post, I saw their video of sims 4 of making a speed build vampire. I will be sure to watch that video after.
But yeah, give them a look, you will find something to like.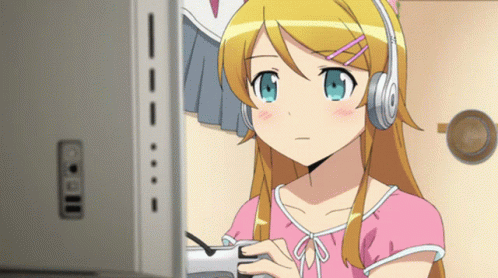 3) Ageekgirlsguide

ageekgirlsguide is a blog I came across when searching on WordPress, and I was curious about this blog. I found the blog and saw the first post, which was a review of an open-world detective game. I will keep an eye on this blog since it seems the blog has a bit of everything here. I will be sure to follow this blog after this post.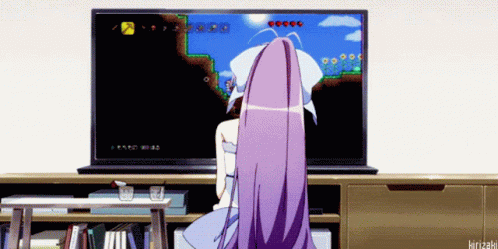 4) Pinkiesparadise

pinkiesparadise is an anime review-eques that talks about anime and reviews anime, but they talk about other stuff as well. I had my eye on this blog and was curious about this blog. Something about this blog makes me come back to it. This pinkie person seems like a cool lass. Been too shy to comment on her posts, but I will change that soon. She is worth checking out.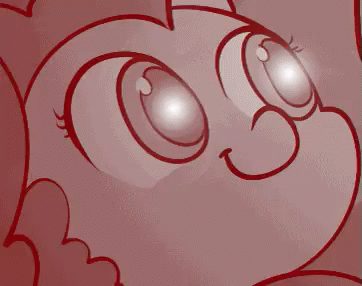 5) deviantsonic

deviantsonic, I see, is a small art blog that is family-friendly, that does other types of posts. But their art is pretty good, I will say. They are a fun blog, and I feel checking them out will be worth your time. You can view their content and get a better idea.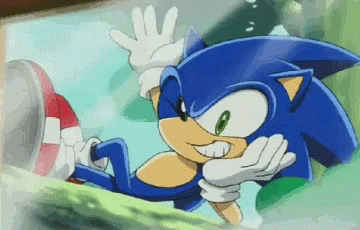 6) new-lune

new-lune is your place for tips, tricks, and blogging help. I go to her blog when I need to learn some tips. Most of her tips work for me, but some of her tips don't work cause I am not self-hosting. But she does pump out great content. I need to find her post on how many categories and tags you need to use in total for a blog post. But yes, if you are new to blogging, check her out. Her tips will help you out.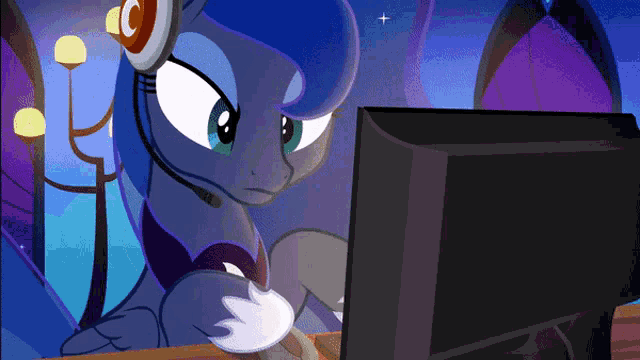 7) moegamer

moegamer is a gaming blog where games of any kind get discussed here. Adult games, non-adult games, anime, manga. It's all here. I have been following this blog for three months, I want to say, and I have enjoyed their content this far. They go into great detail with their posts, and it's good stuff. If you like what got mentioned above, check them out.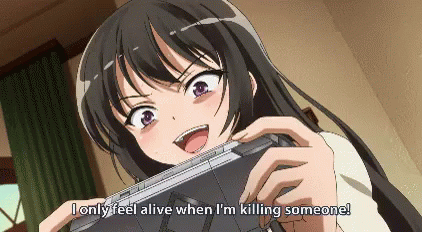 And that is everyone I wanted to give a shout-out to in my blog post. Even if these users are well known on WordPress or not, I like to help shed more spotlight on their content and them in general. That's going to be it for today but thank you for reading. :3