It's time for another Twitch stream on twitch. And I have a list of games I plan to stream again. I think I will start my Livestream from around 8 Pm or 10 Pm. And the plan is to Livestream some games and have a good time.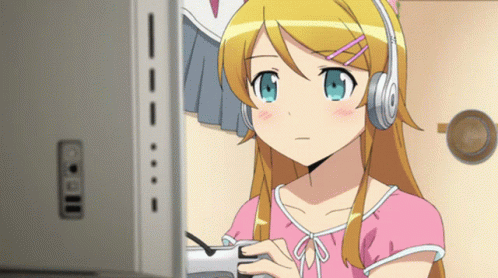 Depending on how long it takes to cook dinner, but if it takes too long, or I am too tired, I will stream a single game to avoid getting too tired. I am making hamburgers around 6 Pm CST. And I should be done roughly around 7 or 8 Pm.
But once I'm ready, here the list of games I have planned:
1. Sonic the hedgehog 3 & knuckles
I plan on doing some stuff for CyberScore. I don't care about Cyberscore anymore. I figured I would do something to see if I can relight the love for Cyberscore. If anything, I could careless after, but you'll never know.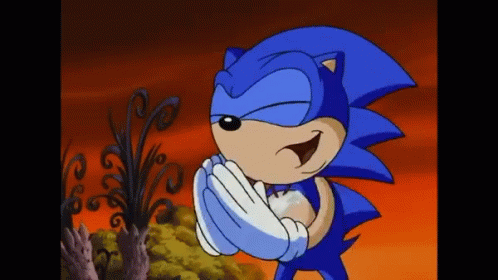 2. Spelunky
I'm playing the game till I do one of two things. Get a hell run or do a speedrun done. I would love to move on to Spelunky 2, but I want to get a hell run done before I move on to the second game. It's only fair, you know.
When I get a hell run, Spelunky will be complete in my eyes. That's how I see it anyway.
3. Elsword
Elsword will be me doing rigomor dailies, fighting Gaia, and doing random shit. PVP, other quests, farming for drops, and getting strong by a bit. Not much to say here, sadly. But if I do elsword, there will be chill music and kpop (maybe), so there is that.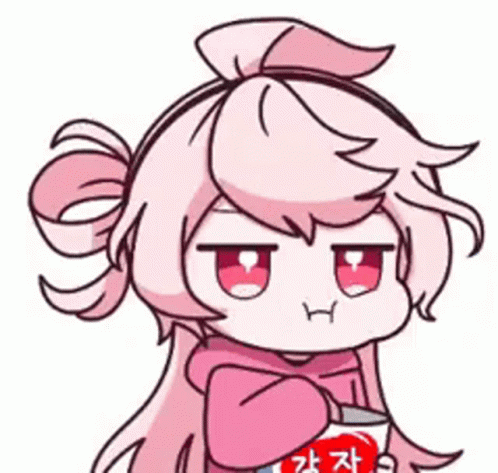 4. Genshin Impact
Genshin Impact is the same as elsword. Farming bosses, doing daily quests, farming drops and doing quests. Genshin will be longer than elsword in terms of what I want to do.
It should be fun. Lol. I hope, but I'll see. Now, if I can pull the characters that I want in genshin impact, I would be happy, you know! But RNG SUCKS. Give me characters. I want to be powerful.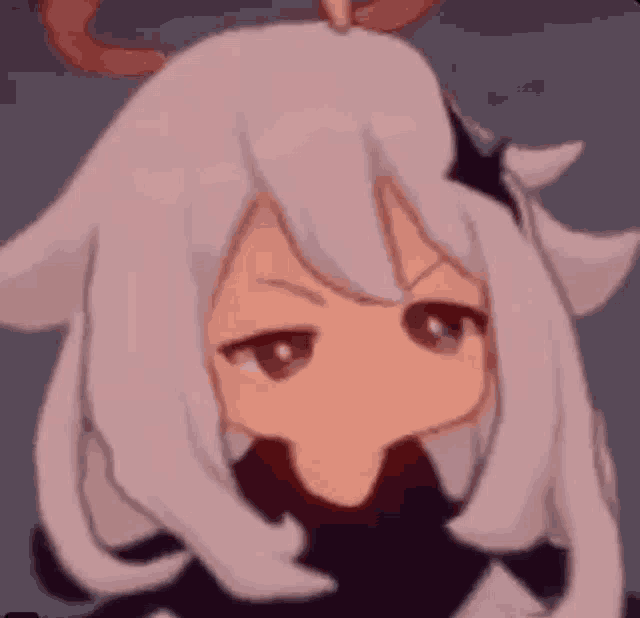 And that's my list of games I plan to stream, and not in that order either. It depends on how I feel and if nothing comes up. It should all go as planned but here is hoping.
I will be live on my twitch channel: https://www.twitch.tv/chaosony. If you want to watch me, there is the link.