So, I made a post on my Twitter @onychaos about how I am taking a break and leaving the account. I made a Twitter post on this, which says some of the things but not everything. https://twitter.com/OnyChaos/status/1319431299480932353
So, I think it is time to explain why I left the account behind, made a new account, and choose not to follow anyone else there. I will go into detail as much as I can before I stop.
Reasons
I dislike the account
1) It doesn't feel like me or my account anymore. The Twitter account was build up by friends and exes that it feels more like their account than mine, to be honest. A silly thing to say, it feels like it.
2) There are bad memories tied to that account. And the more I use it, the worse it gets. I want to try to keep using it, but the Twitter account makes me very unhappy.
3) It feels so empty, no one here to talk to like before, dull, and boring.
I feel worsome
1) Been bothering my friends and mostly bothering Bet the most, trying to ask her if she wants to call when she doesn't want to and is living her life. And I got the hint or been had it.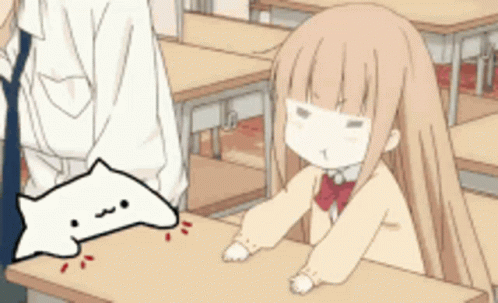 2) I have been whining on Twitter and complaining I know, my friends are sick of hearing me complain over and over, so I think it is best I go, so my friends can be free of me complaining and whining. They are busy, got things to worry about, and the last thing they NEED is me whining, haha.
So at this point. Onychaos is more of an archive account for the time being or forever. I will still answer to friends who reply to me. I will tweet once in a while. I leave that account behind until 2021 in hopes that things get better.
If things don't get better, I should stay off that Twitter account. Speaking of Twitter accounts, ChaosImpact_ is my new Twitter. Why have I not followed any of my friends on my new Twitter account? I don't want them to deal with my problems. As silly as that sounds, they shouldn't follow me to avoid me whining about life and my issues.
Should you wish to put up with me and my bullshit for some crazy reason. The new account, for the time being, is Chaosimpact_. Now people don't read Twitter bios, they won't see this post. And I'm not going to make them follow my Twitter alt. That's up to them.
Using ChaosImpact_, I feel like this is me. It feels like something that is me. Silly, I know but, I am happy. But that's all I have to say.