Time for a spooky Twitch.tv stream. And what better games to stream other than Spelunky and Minecraft on Halloween. That's the idea anyway. I plan on streaming for 2 hours or 4 hours. If I can't stream on Halloween, then I will try another day.
Spelunky HD
Here is a list of things I have planned for Spelunky HD.
Do a speedrun
Do a hellrun and complete it
Unlock new characters
Get to the UFO and complete a run
These are some of my plans for Spelunky HD. I will try to do this in order, and once the list is complete, I will move on to Spelunky 2 and go into that game blind. Spelunky two will be fun to jump into, and I can't wait to play it.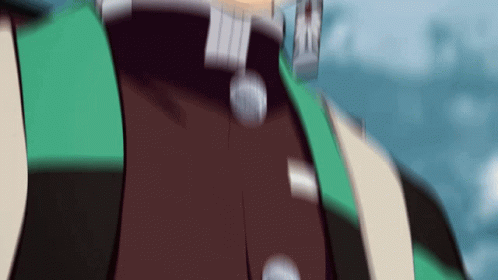 Continue reading

"Halloween Twitch stream"