Hmm, A lot has happened in a few weeks. pc died, a old best friend found me, almost started a fire when cooking and going through the 5 stages of emotions. Hmm… and want to talk about somethings i been thinking about. Assuming people read.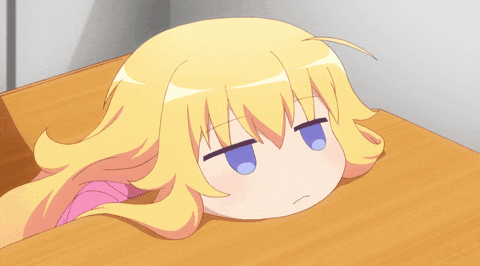 Update on my Uncle
My uncle is well. The person that shot my uncle is locked up, my uncle is gonna be up here in Texas in a few days and this is our new "life" The friends of the attacker know that he is still alive, so think of it as a new life.
I wanted to talk about it. It is a crazy world.
Desktop computer is dead
My desktop finally bit the bullet. It has met it's end. it held up very well and from me making dumb apps that may have been the cause of my pc meeting it's end.
had a lot of stuff on there. roblox (That was never getting used again)
gamedev stuff (clickteam files)
Memories
game saves
livestream stuff
And a lot of abandoned things and apps that will not be used anytime soon.
It sucks but now, I have a laptop and it is pretty good. runs well and does everything I need and more, and I can take it on the go.
Continue reading

"September Blog Update"