At the time of this post. It's still July 3rd. But happy 4th of July everyone. It's going to be a very different 4th of July since most of us have to stay home or trying not to spread Coronavirus anymore (Though some people have not been making things better).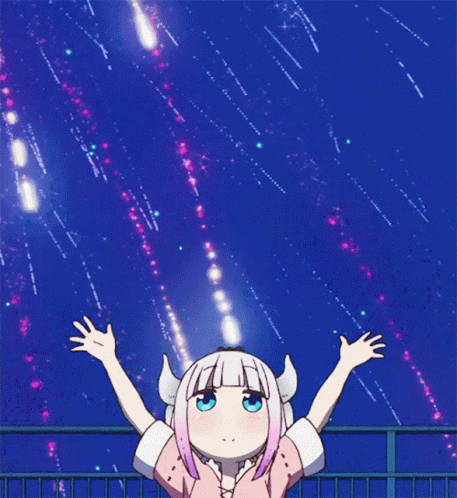 While life, for me, and other aspects of my life, without going into much detail, I feel as things I once felt were certain.. I guess I will save my thoughts for another time, we can take the time to enjoy the fireworks..
Enjoy these fireworks. Be safe, and be careful. Don't take anything for granted and have fun. have a great day. I can not join in the fireworks cause I have none and other reasons.
But we are getting to the end of 2020. Maybe we will have a bright future, if people don't mess this up for us. Well, I just wanted to make this post.. May your night or day be blessed.
I'm going to go now, maybe blog about more stuff and code. Been playing Animal Crossing: New Horizons. That has been helpful for a bit.. to take my mind off things. What a year, huh..?
https://twitter.com/Chaosimpact_
See you later viewers.