hiya. status report but will say what's next for me. *shrug* those who want to umm, read can. up to you. things I am doing, plan to do or have done.
Should keep this blog up to date with my mental state. meh. And report back with monthly checks or just go dark.
Can't say this post will be a bit happier.
read at your own warning, I suppose
Let's get to it, shall we, again?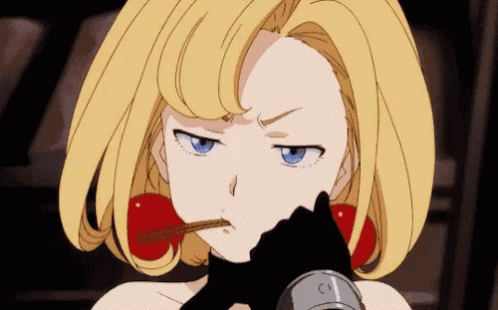 My Diet and weight lost
As said in my last post. I started to fast and eat one meal or two meals a day and after the meal, I would fast after the meal. It's probably not the most healthy this to do (And don't do this.) But I don't know why I started doing this.
But cause of this. I lost more weight cause this fasting. and to me. It's not harming me. so I, personally, can keep doing this
My current weight at the moment is 256.2 Ib and my goal is to be 200 Ib or around there or lower
Game Development
So, on Twitter, I gave up Game Development. and while I still may give on on it as it kinda lost a lot of joy.. I have a dumb promise to this fan game that I get it done or die trying, ha ha.
I have been working on the fan game and I will go from there if I want to be a future game dev. I don't know yet. but who knows. I will keep going till I get this job.
Continue reading

"July Blog Update PT 2"