So, I was bored and looking on WordPress.com, and just seeing what people post who like my post. And one post caught my eye that I needed to blog about it. And replying to the post would not be enough, for me.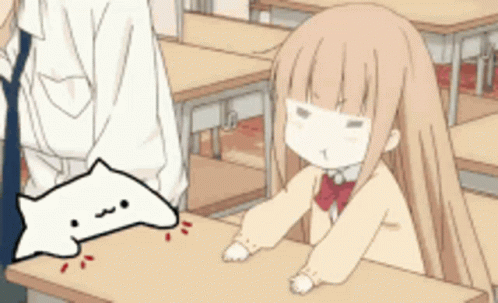 You may wonder what post I am talking about. Wonder no more, I, OnyChaos, will show you the post in question that made me want to make this post to talk about it.
Post in question: "Why I Prefer WordPress Over Social Media" by lifesfinewhine
This post got me thinking about some of the points, and I learned it's nice to talk about this stuff. makes you really think, you know. Anywho, there are four points that is made in this post, I will give my thoughts on them.
Continue reading

"Replying to lifesfinewhine post"