So, after forgetting that Sonic Speed 2020 was a thing last night, I also forgot it was a thing but went to the stream today and it was kinda fine though, I did missed a good bit of the stream and started watching around 2Pm?
I want to bring some highlights from what I seen. I didn't see all of it as I left during the Sonic cd run since I was busy but I did want to talk about some of the runs and runners during Sonic Speed R. Oh I'm sorry, it's called Sonic Spee. I wish who ever was editing the audio would cut it right. The guy gets cut off at "Sonic Speed"
Enough of that. Let's talk about my thoughts on these runs and the runners.
Watching Drakodan's run was technical and had a lot of tricks that from the look of thing that he has these skills burned into his mind, they are second nature to him and to watch them in action is a treat to see.
And he seems like a cool guy. letting you know the hows and whys of some things and being a little funny goes a long way. Hats off to you and your run.
---
The next run was by Cave quest for SRB2 SUGOI2 A mod of SRB2 that is a huge level pack with custom bosses and that was a fun run to watch by him. Cave Quest gave off good vibes. His run was fun and watching it was a robo blast
---
After the next run I watched was the Sonic Robo Blast2 version 2.2.2. A 4 way race
This was a fun race to watch. It was super close between Refrag and Dage4 but sadly, Refrag choked at the end, the winner was Dage4 I only "know" DuckInsurance as he is the pro that comes into the Masta srb2 and beats other players. My impression of him is mixed but that's not the place.
The runners all did amazing and the runs were fun. I missed most of them since I was cooking food but seen the end though. Great stuff.
---
Then the last one was Sonic 1 (2013) by flyingfox. Ok, all bias aside, The run was good but it's Sonic 1. There is not much here? Sonic 1 speedruns have been done to death and back but it was fine.
I was kinda hoping that FlyingFox would offer up more Commentary, like the other runners who did their run. There was Commentary but from what I seen, the co-commentator was doing most of the Commentary.
Oh well, FlyingFox did well, the run was great and got this little gem from her Sonic 1 (2013) run, which is great. Check her run out. Fun stuff. She does have more to say in Sonic CD. It's interesting.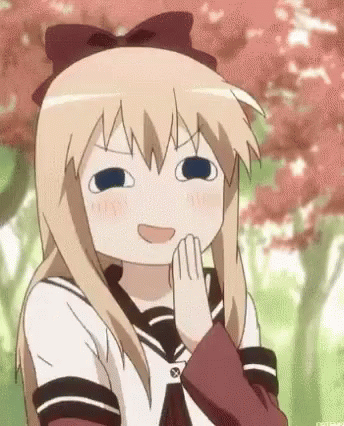 ---
Then the last run I watched was Sonic CD as Tails by FlyingFox.
What? I only saw a bit. Sonic CD is not my cup of tea, you can go watch that yourself let me know how the run went.
At the time of this post, Sonic Speed 2020 has raised $869.69 dollars in 2 days which is crazy. Tomorrow is the last day. Will they hit 1K?