So, It's time I look at Hyper's Quest 2: This will be sorta review. I will give the game a full review when it is complete next year or when it is done. Let's get started.
Review copy – 5/31/2019
Hyper's Quest 2. I will add my thoughts here and opinions on the game and levels, and I will point out the bugs that I find.. And may add a suggestion here or there. Maybe but we will see.
There are new levels and a updated boss. :3
Ecstatic City Zone
It's the same zone but has gotten a update, minor as it may be. It is a update that is welcomed. The state looks nice, and It's still fun to play. The end of the stage got a neat addon to it. It's a little bit long but not by much. But it's still a fun state to blaze through with that cool music.
Skadoosh Zone
It has been a while since I seen this stage in a new demo. But the stage has a new theme, if I am right about this. I believe it's a remix of evil foundry? A song that Cobanermani456 used in his videos. I could be wrong.
Again the stage is the same at the start, but going further in, you will see new areas or old set pieces that got a updated layout. The end of the stage had a new area added to it. The end of the stage or close to the end is this pipe that will cause you to spin forward a bit.
Windy Forest Zone
Windy Forest zone. It looks and feels the same back in the last build where you could play as Knuckles. If there is something new here, I don't see it.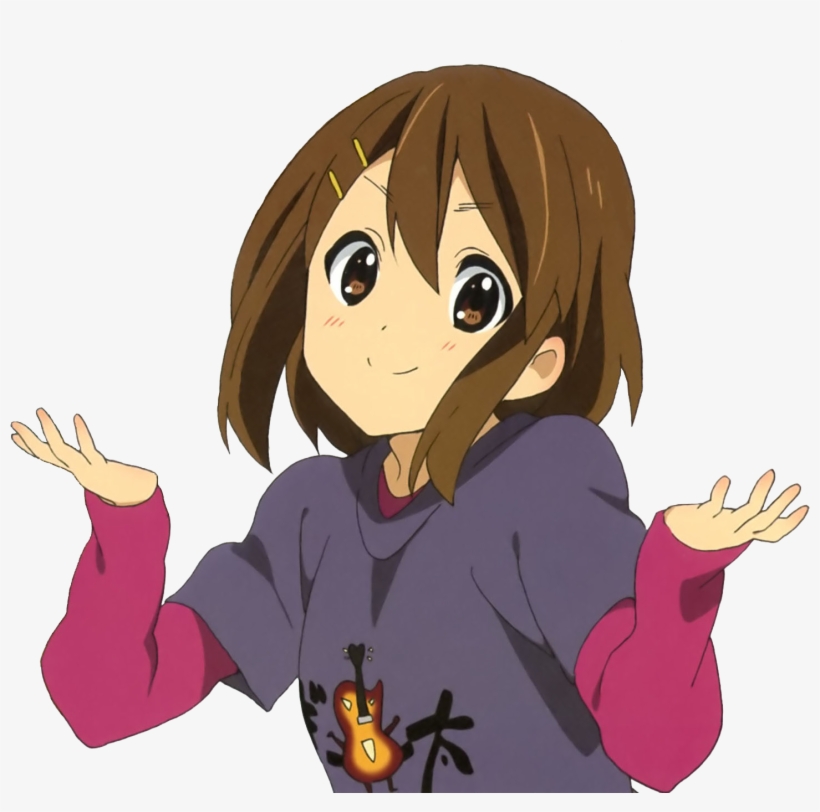 Club Nicole Zone
This stage is pretty fun The layout for the stage is ok. The music is nice, and it is fun to blast through the stage at high speed. That said, the stage is not very friendly for Sonic. If you play as Hyper, Tails or Knuckles. The stage is friendly to the characters that can fly or climb or get out of pits.
At the start: https://i.imgur.com/veW1UVo.gifv If this is going to be a pit, it should be one. A spring there if you are playing as Sonic or Hyper
Sonic is the only one who can't get out of here: https://i.imgur.com/ZqXnAcU.jpg A spring here in case a player falls in here as Sonic.
If sonic pops the balloon, he can't get out due to the ceiling being too low. Could apply to Hyper as well: https://i.imgur.com/FhELnQ0.jpg A spring would help out.
---
Sunrise Island Zone
This stage has went through a lot of changes. The new things here to note is. 1. There are torches. 2. There is water and a bubble shield other then that.. There are a few new changes here and there. One layout change was made to use the new move (Which I don't have yet). But the stage is still the same as before. Not much to say here. :V It's not a bad thing.
Sunrise Island Boss
The boss is the same. But the boss now has Iframes and a second attack. You can no longer re-trigger the boss death animation by hitting it. The boss can still harm you in it's death state if you walk into him. Not much but well done. :3
Plasma Temple Zone
This zone. First time playing it. It's uhh. Neat. It's a mix of Lost Labyrinth Act 2 from Sonic 4 ( minecart sections) It's a fun act that has 3 paths for you to go and explore the zone. After a bit, the 3 paths will lead to the same goal. It's a fine stage
Arcade zone
There are 4 games now. You can no longer farm red rings in this zone, since there are none.
Left to right
Pinball mini game
This mini game is the same but here is where you can farm lives, so long as you have the red rings to play the minigame.
Wall jump mini game
This game got a update that made it harder to test your skills. This wall jump mini game will test to see if you are a walljump pro and see if you can walljump away from hazards.
Balloon mini game
This minigame is just to see how fast can you pop the balloons. It's very easy.
Ragequit Bay
This is a hard minigame? I will be real, it was not that hard. You can just grab the ring and water shield and spin to the end by taking damage and running. Not much to say here.
Shopping zone
Here, you can buy items or skills for your heroes, granted, you have enough points from the start. You will have to do some farming to unlock the skills
---
Bugs
Take the minecart anywhere
Not sure if this is a feature or not. You can take the minecart off the tracks and go anywhere. Here is a gif.
Gif: https://i.imgur.com/NUcdx35.gif
The despawning block / falling through floor block
Here is a gif the block despawning by falling through the floors offscreen in Plasma Temple Zone
Gif: https://i.imgur.com/ydbgaHv.gifv
Not a bug but want to share: https://i.imgur.com/MMHmZ3W.gifv
Graphic bugs
Hyper is not center of the water shield when facing left, and using a spacial action.
Gif: https://i.imgur.com/6DssxTI.gifv
Sunrise Island Zone sprite mask
If you die at the first checkpoint in Sunrise Island Zone, You can see the sprite mask for the curved slope. Something you are not allow to see.
Before: https://i.imgur.com/GHHGPlm.jpg
After: https://i.imgur.com/GxZZysC.jpg
Unaligned water
The water is not centered.
Gif: https://i.imgur.com/ID3FR2h.gifv
Game breaking bugs
1 Time bonus freeze
This can happen anywhere. If your time bonus is "250" the game will try to play out as normal. I can only guess the end counter is taking away and adding 100 to score. But since it is looking for a "100" but finds a "50" It is ignored, and the game is softlocked
Edit: Not sure if the other time bonus will do the same as well or not. But the 250 time bonus does softlock the game.
Pic: https://i.imgur.com/H5zLcMI.jpg
Overall thoughts
I had fun playing this. Levels are fine, if a bit short in length. The music is still great to listen. Just booting up the game brings up my favorite track. I feel the arcade minigames could offer a little more. Like, the balloon minigame, there is no prize, no points, nothing. But overall, I am happy to see this fan game still going strong and getting better.
Suggestions
Make the exit button in the pause menu take you back to the level select, rather then quitting the game. I mean, the Escape closes the game. I think we only need one close button.
Give the minigames more of a reason to play them. Besides playing pinball to gain some lives, the other minigames have no reason for anyone to come back and play them. Maybe add a prize. Earn X (1000 to 100000 but it's random) points or x item to use in a stage.
You can find the dev here: @Buzz_Lightbuzz. (He changed his name again)
Edit: I will wait for the dev to find a name he likes before linking to a dead end