Hello there. It has been a while again. Lost again in the Elsword world…. I need help. Lol. But enough with my Elsword problems I would say that this is a list or things I will do this month / next month..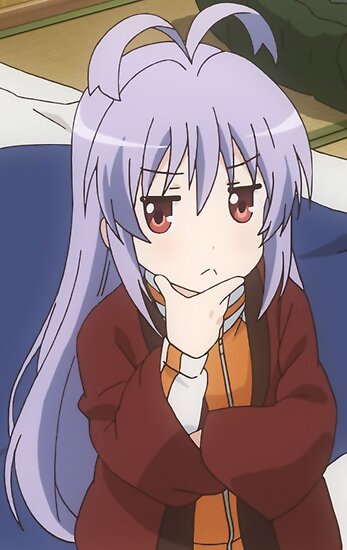 There is no order of how things will be done here. :3 Let's begin shall we?
And I need to make a post cause why not? XD
Things on the back burner or on hold for this month / next month:
---
Upload Part 2 of the let's play
Upload Final part of the let's play
Catch up on jojo bizarre adventure golden wind anime
Get back to making my fan game in Clickteam fusion 2.5 – working on that
Maybe even do something different like review a person and give my impression of them. Maybe.
Get the void weapon in elsword and do the other skill quest – Complete
Do the Elsword anniversary event that will last from today to May 3rd. And do the super event on May 4th – complete
Stream Neptune before my birthday comes around. – done
---
Things that will happen or may happen in the future:
Persona 5 (May come back after beating Neptune Rebirth 1)
May private my account so I can have control over who follows me on Twitter. – thinking about it. still thinking on this. :V STILL THINKING
Make my Alt account for non private. (@Onychaostv) – done
Catch up on aggretsuko christmas special
Redo my about page for my blog
Update my Discord server and purge inactive accounts – almost
Rewatch Castlevania
This is my current list of things I plan to do. :P The list may change. Thanks for reading.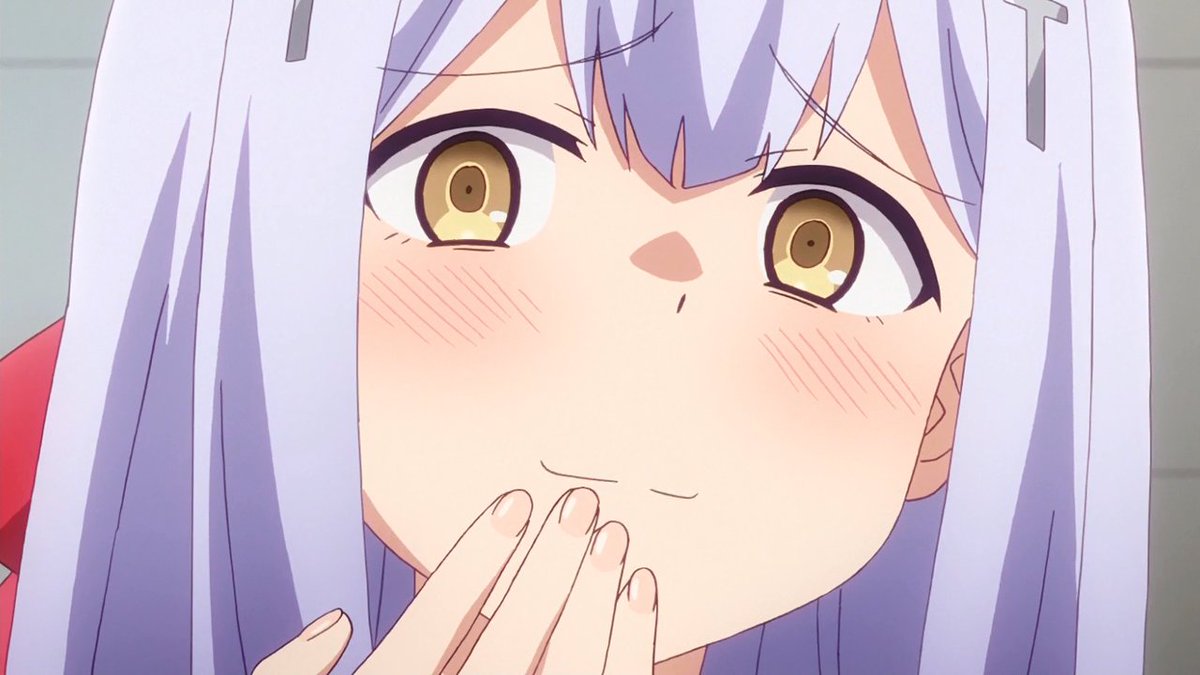 ---
Sources:
https://www.redbubble.com/people/munificent/works/27138597-renge-thinking?p=poster