So here are the results of my work for today's stream. I will be going over some highlights. Going over the full stream would be a bit much
I "had" a first chance at PB, given there was a lot of mistakes. The run died to the second to last hit on Egg Viper, cause I wanted to be fancy but that cost me the run.
The second be run died on Twinkle Park But this was the last run of the day.
I learned some new things, which is good but it means the run will be tighter with this new Info. I have to learn to deal with Twinkle Park Act 2, Red MTN act 1 spring, Sky chase Act 2, Egg Viper. After that, I should be able to pb, if Chaos 4 is good. :V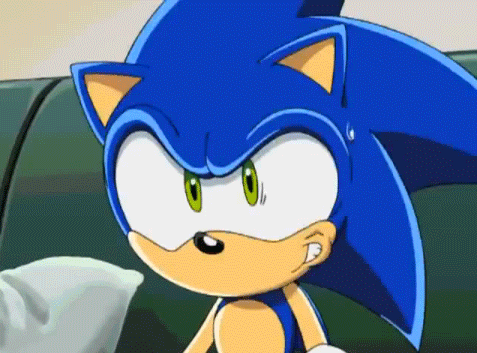 But on the plus side. My old run was verified by Sora. :P